Ubiquitous (born Mike Viglione) is a Kansas City rapper who signed with Strange Music in 2012.  He is best known for being part of the CES Cru.
Solo Discography
Edit
Matter Don't Money (2012)
Other Appearances
Edit
Livin' Like I'm Dyin' by Tech N9ne from Bad Season
Unfair by Tech N9ne from Welcome to Strangeland
Strange March by MAYDAY from Thrift Store Halos
Reckless by Krizz Kaliko from Son of Sam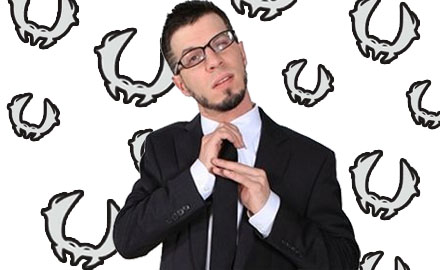 Ad blocker interference detected!
Wikia is a free-to-use site that makes money from advertising. We have a modified experience for viewers using ad blockers

Wikia is not accessible if you've made further modifications. Remove the custom ad blocker rule(s) and the page will load as expected.